Our surroundings...
Distance Lab is located in Forres, an ancient Royal Burgh Town, which is situated on Moray Coast in the Scottish Highlands, one of the last unspoilt wilderness environments in Europe.
The surrounding area has something for everyone. From the attractive mountain panoramas to the dramatic splendor of the rugged coastlines, the Highlands of Scotland is a beautiful place to work, play and relax.
Visitors can experience historical monuments, museums and spectacular castles, which pay testament to the rich and battle-laden history of the Highland area. Those who come to the region can get an insight into the production of the national drink by visiting one of the hundreds of malt whisky distilleries that have evolved through the centuries, using crafts passed down from generation to generation. In addition the area has miles of white sandy beaches from which Moray Firth dolphins can sometimes be seen, or visitors could explore the quaint coastal villages like Findhorn and Fortrose.
For those who enjoy outdoor activity the Highlands boasts some of the best riverside and forest walks and is the home to many of the great Scottish Golf courses. Sailing, skiing, cycling, salmon fishing and horse riding are also available offering some of the most scenic countryside found anywhere in the world.
Unique weather patterns are responsible for this area generally being the sunniest and driest part of Scotland.
Visit our locations page for more information and directions.
Below are some photos from places near Distance Lab. The banner images for this web site originated from these photos.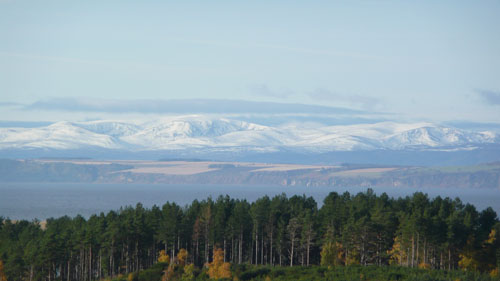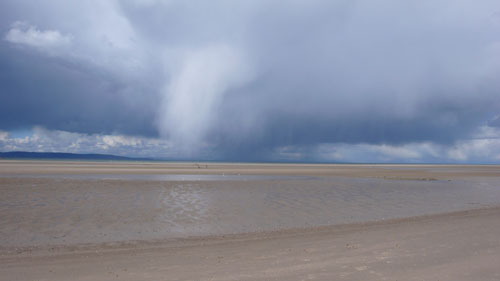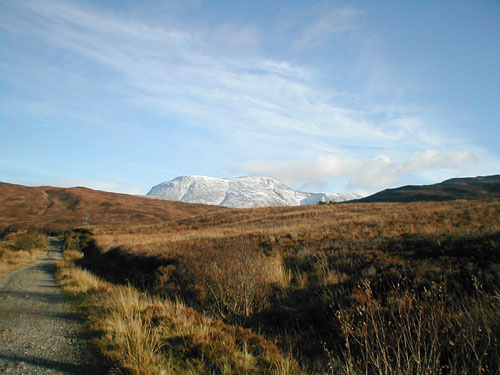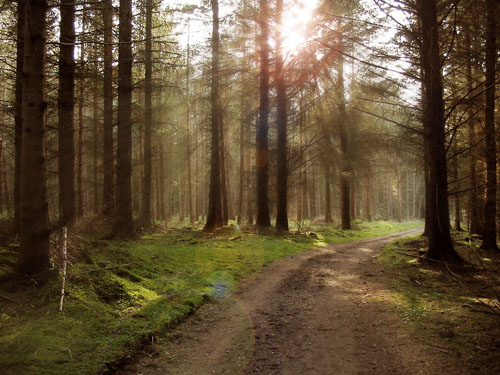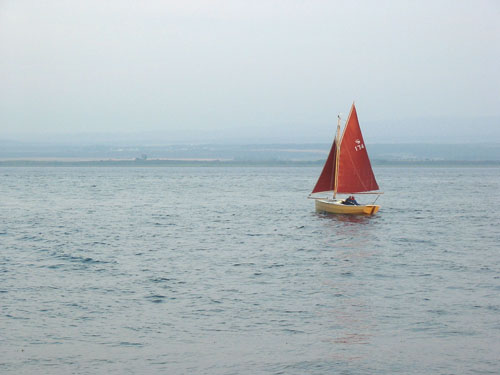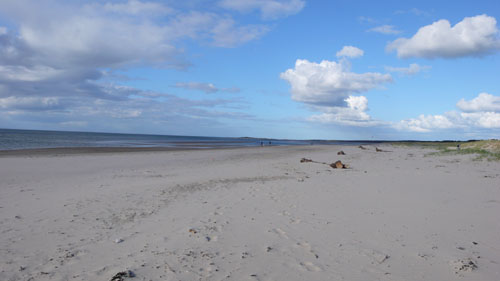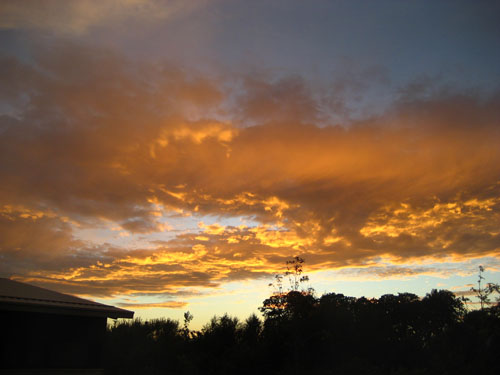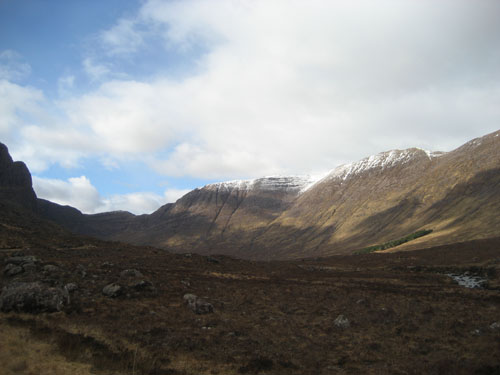 Photo credits: Richard Wilson, Andrea Taylor, Stefan Agamanolis